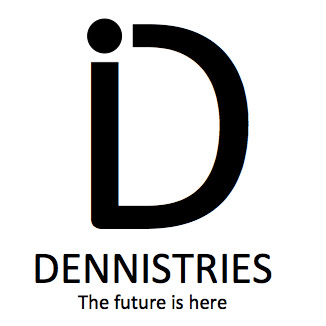 Robotics are not the future, they are here now. Do you want to learn about robotics, conduct research, or perhaps have a real robot at your event? Then you are in the right place. We have two robots, Gen2 and NextGen, both exciting, and both ready for you.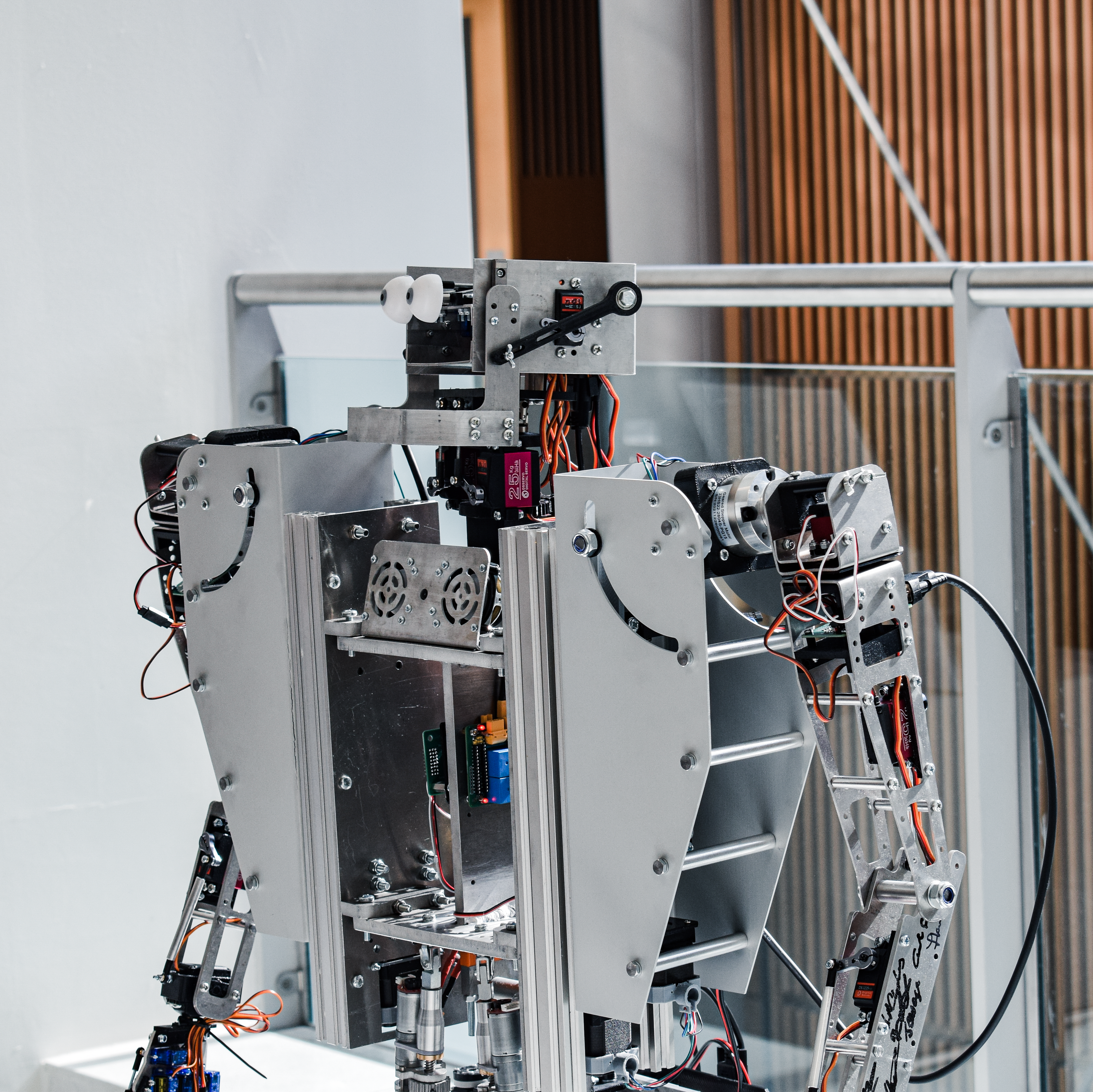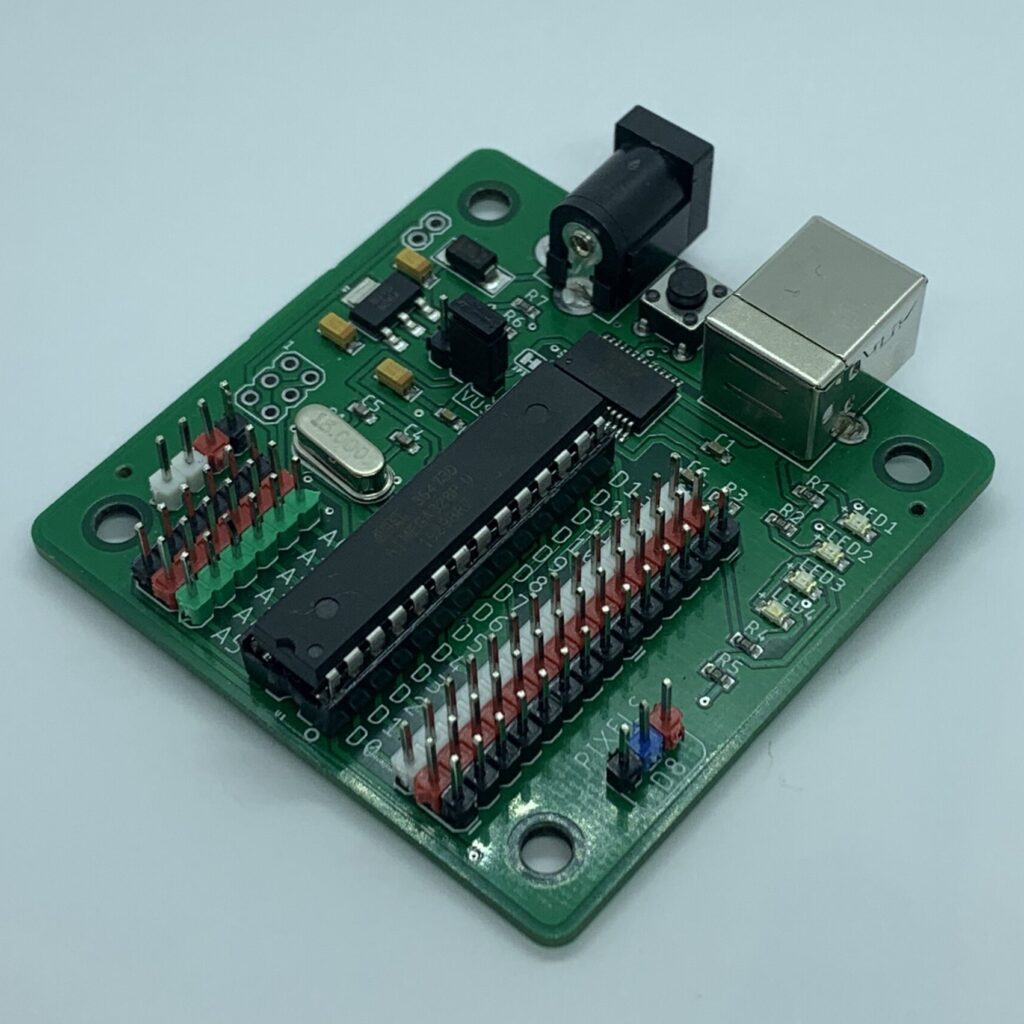 Dennistries designs and manufactures open source products for education and DIY enthusiasts. Our products are designed to help anyone become an Electronics expert, so come and take a look at what we have!
The recent news…
Our newest products…
Learn about electronics with Dennistries Tutorials!